Illinois Concealed Carry Permit Classes
"We Believe in Hands on Training"
Carry Chicago offers training classes that exceed Illinois State Police requirements for concealed carry permit applicants.
We take a hands on approach by teaching how to safely own and operate a handgun with visuals and practice exercises to ensure that knowledge is retained!
We take pride in teaching you how to be safe with a firearm!
Our Courses Teach You:
Basic Safety Rules
Types of Guns and Ammunition
Gun Maintenance
Proper Shooting Form
Drawing From a Holster
and Much Much More
Class Schedules are designed for convenience, We offer many class dates to fit your busy schedule. Pick two or more days to complete the IL 16 Hour Classroom requirement.
Click here to see current Class Schedules and Register!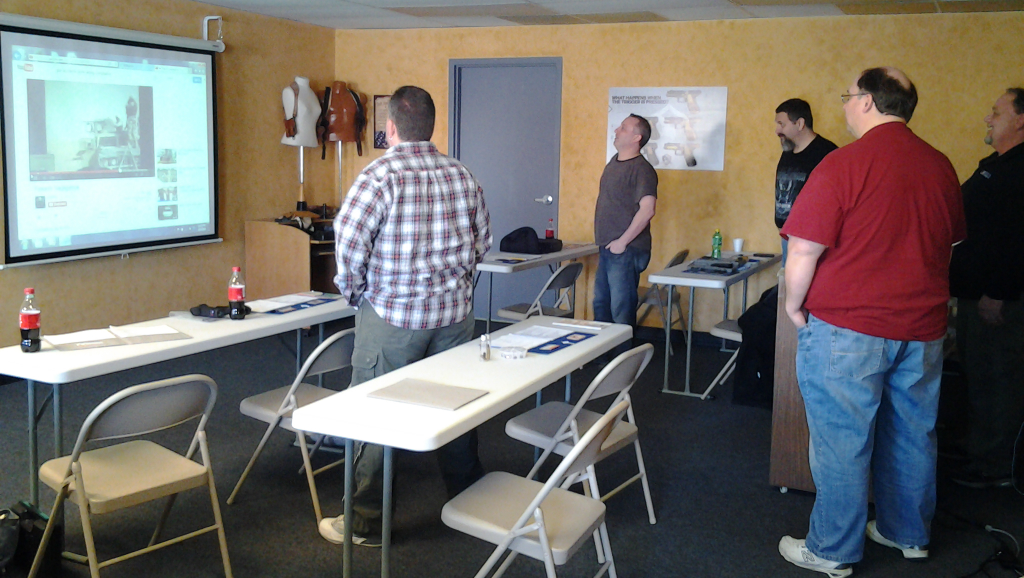 Our courses include classroom materials and a B27 qualification Target. Range Fee's and Ammo not included